Last week, Lyn showed you how to tie the perfect bow. This week I'm sharing a few more bow-tying tips and tricks.
My first video shares how to keep your ribbon tight and flat around the front of your card, and includes a tip for making a small center with wide ribbon.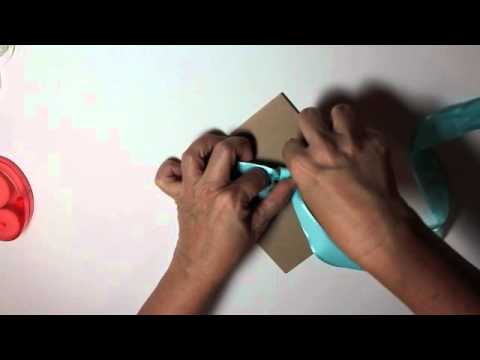 My second clip shares a tip for making a not-quite long enough length of ribbon go the distance.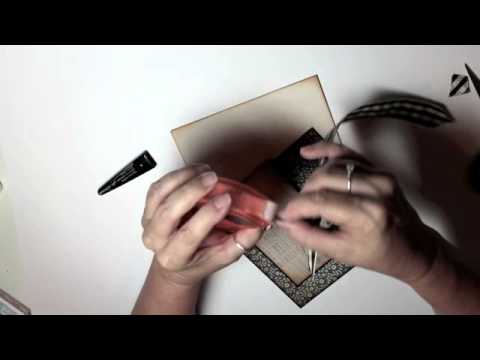 I hope these tips help you learn to tie beautiful bows!